Photo Gallery
Nagaon Bungalow
Our Nagaon Bungalow give you feeling of your native place.
There is ample of space outside bungalow to roam around.
Rooms are very clean and neatly decorated. We tried our level best to give homely look.
We have spacious bedrooms with marbonite flooring.
If you feel like having food outside then we have put up roof with fans under which you can enjoy your food.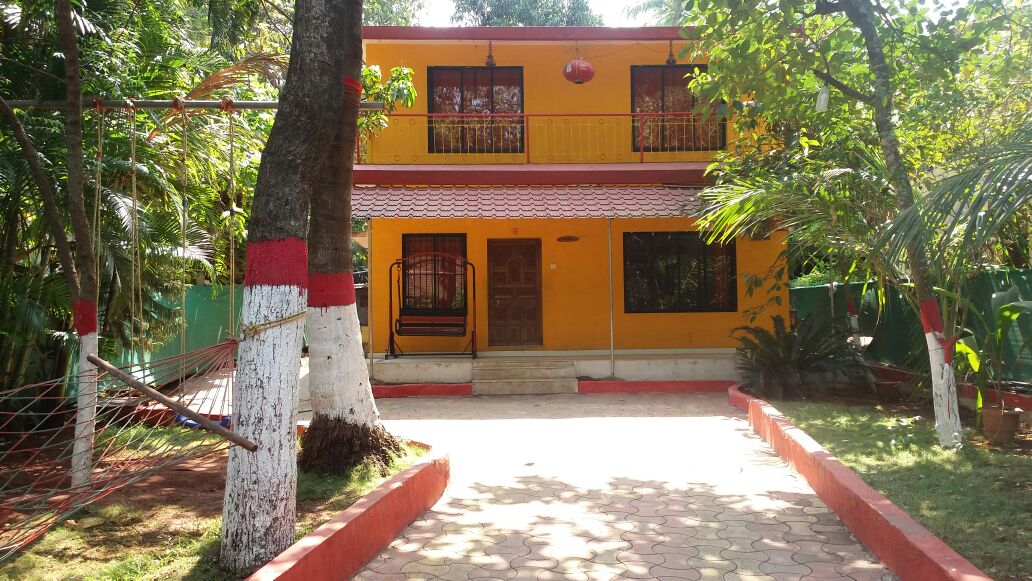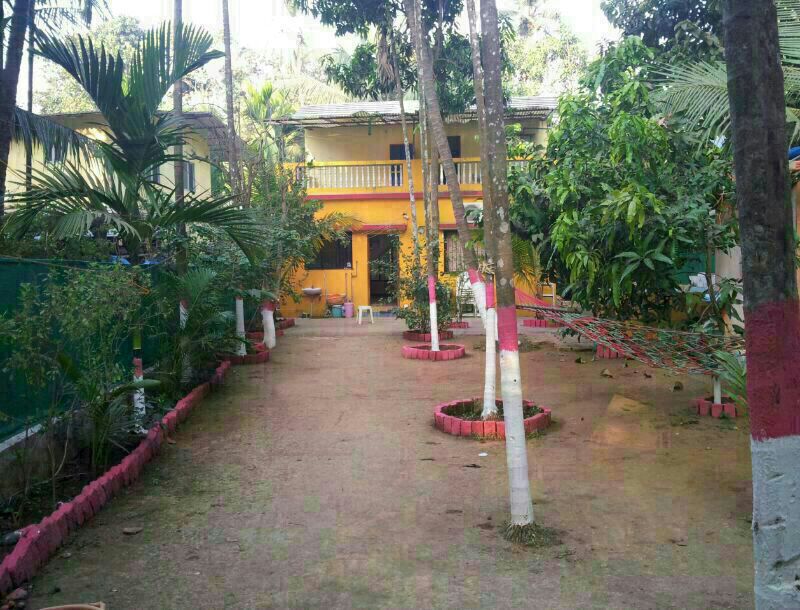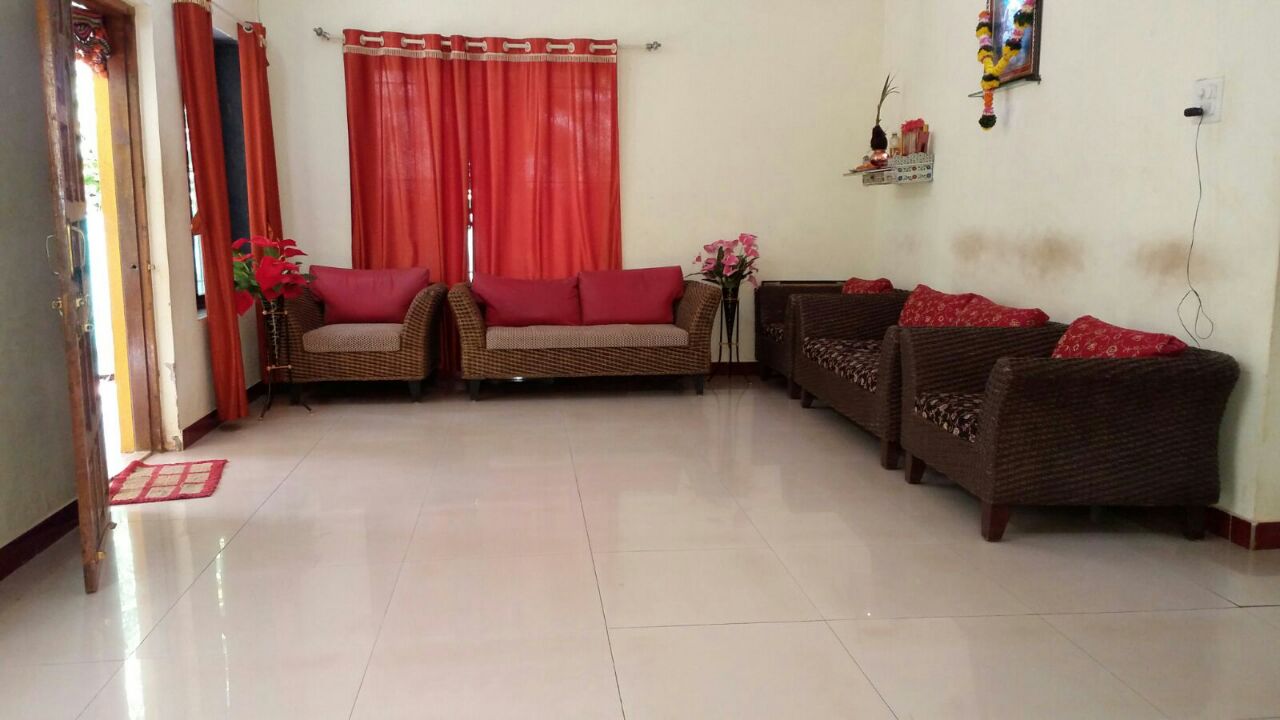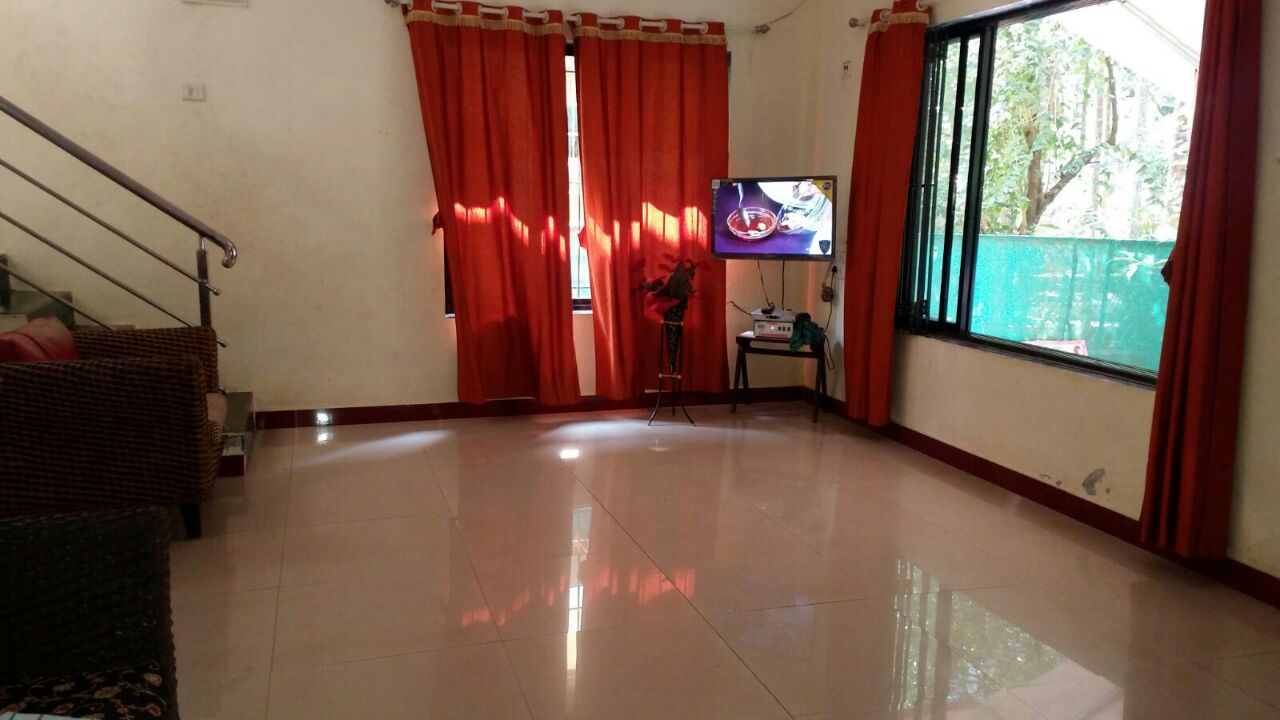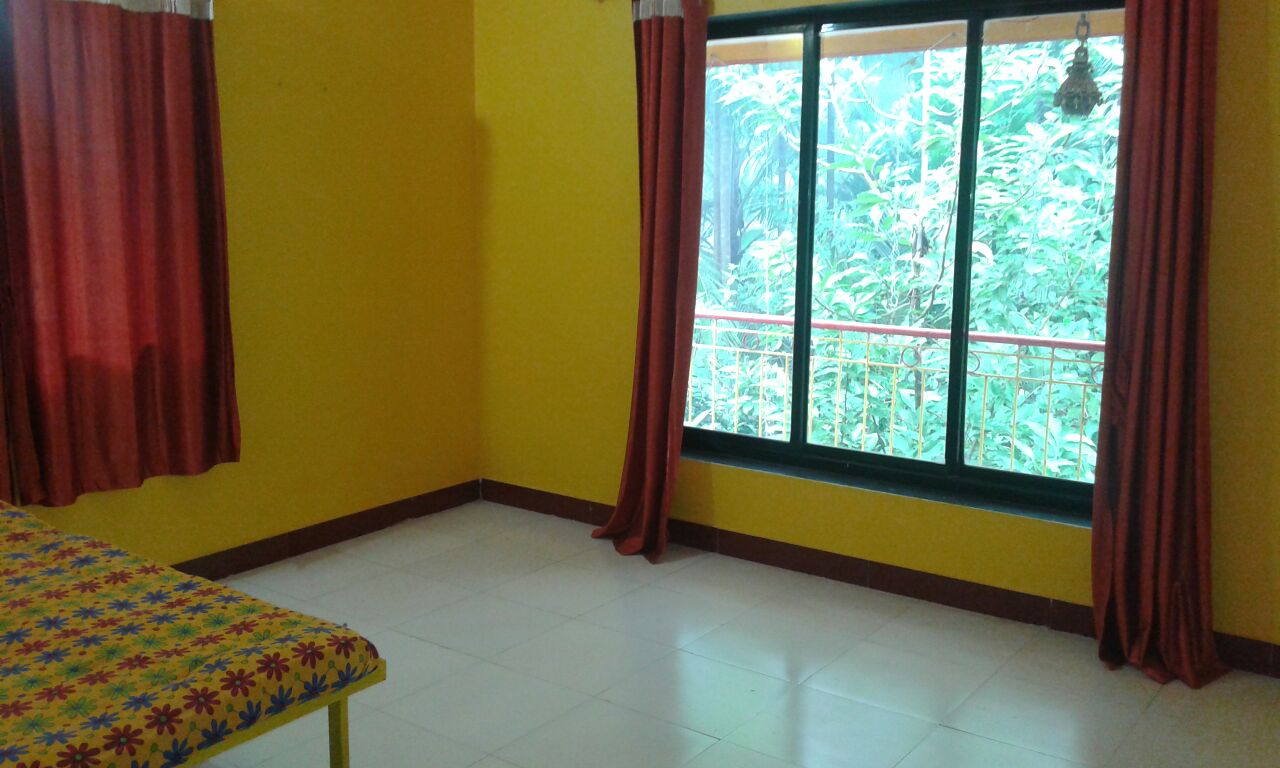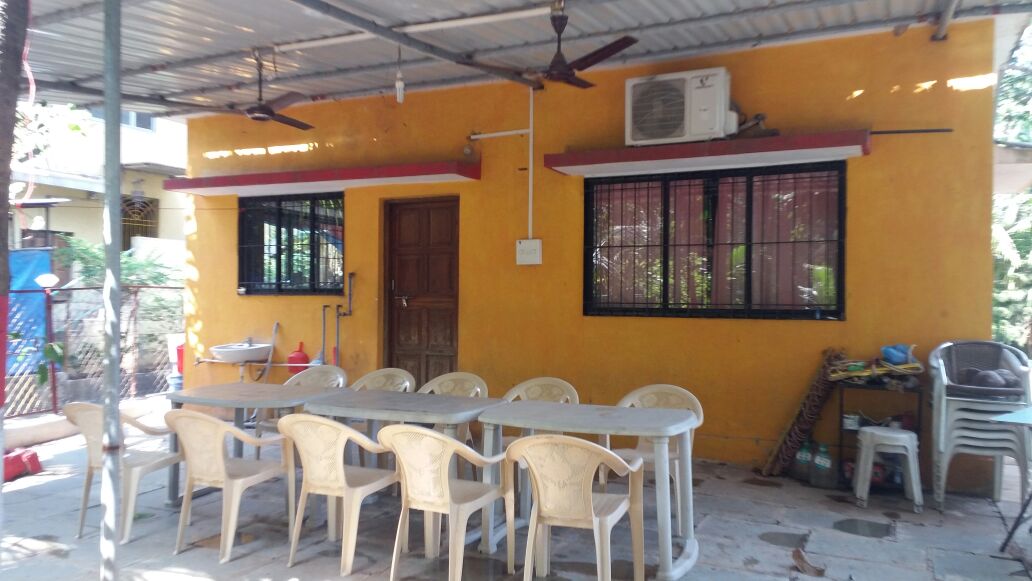 Nagaon Cottage
Even though our cottage is smaller than bungalow it has all the facilities of bungalow.
If your group is not in big size then you can choose our cottage to stay.
We have big hall, ac & non-ac rooms as per your likings.
We have hamock and swings to relax and enjoy at your leisure time.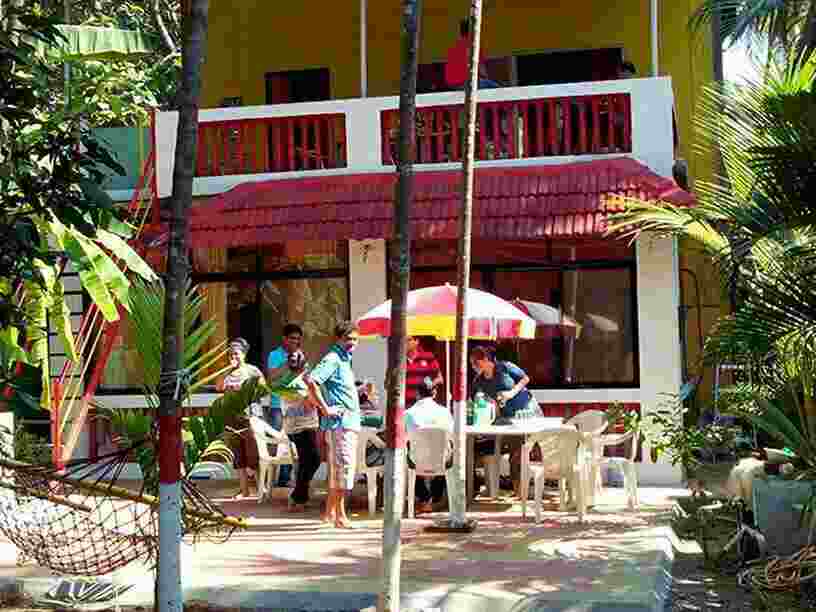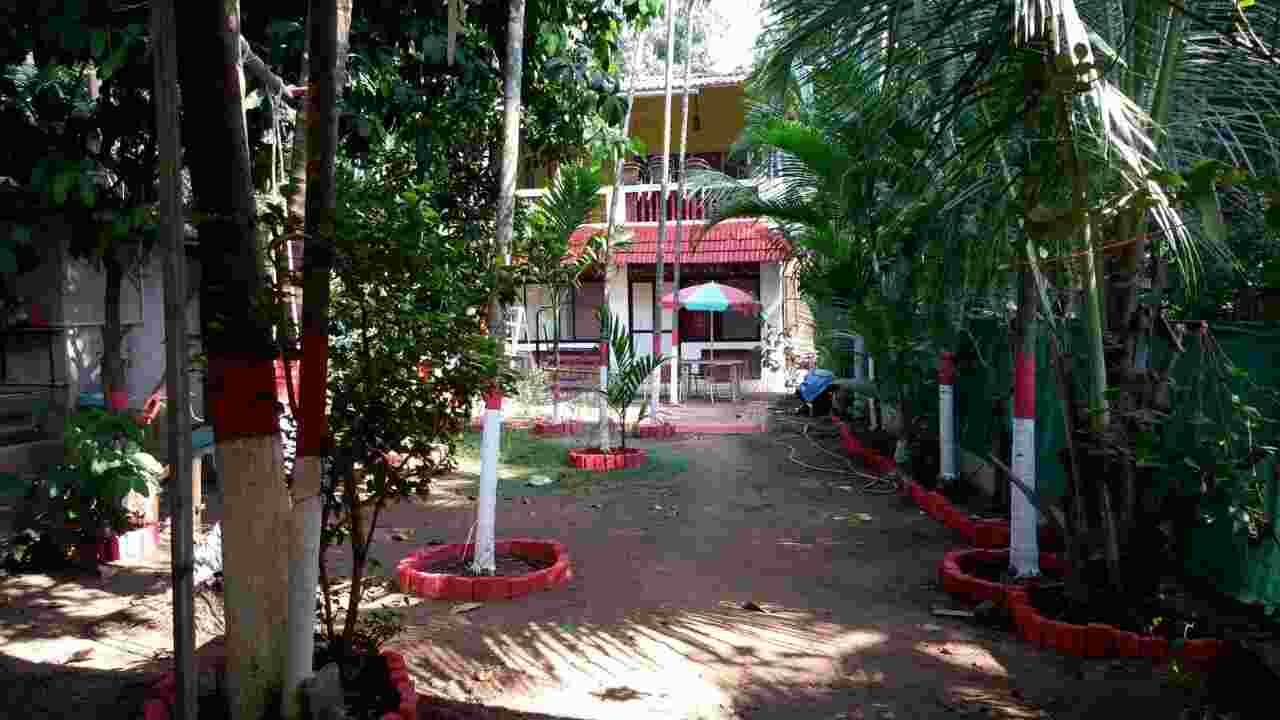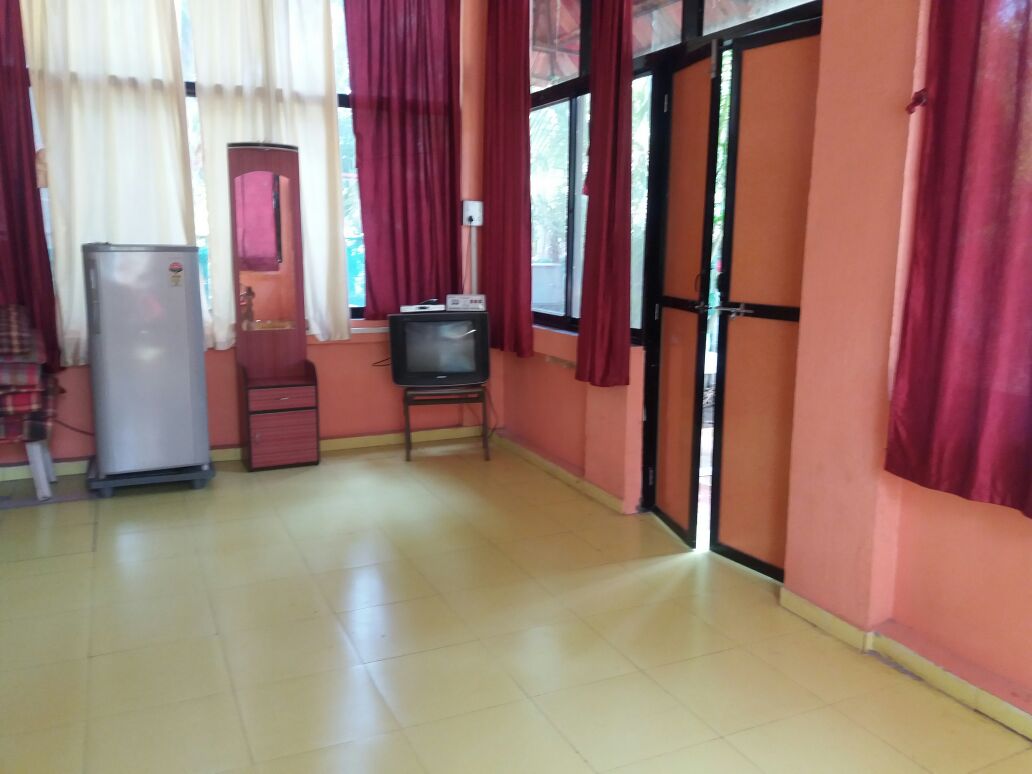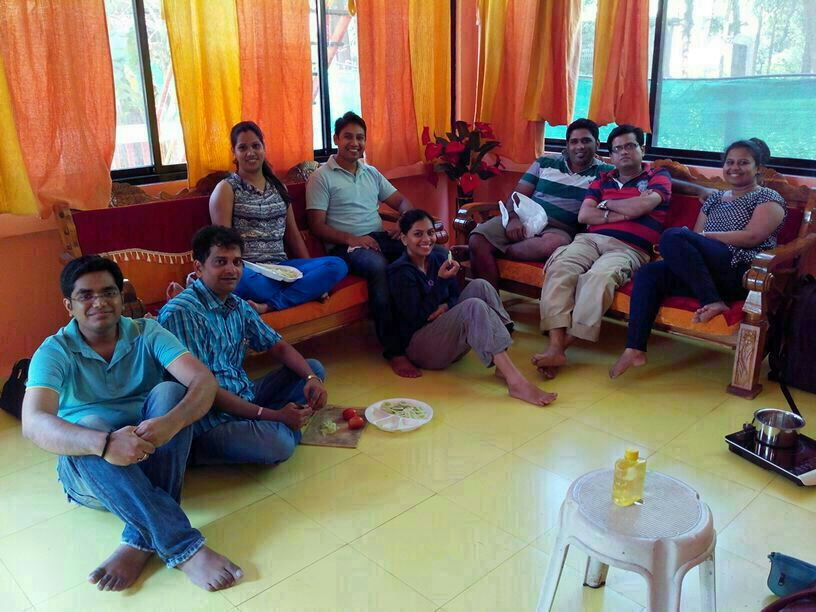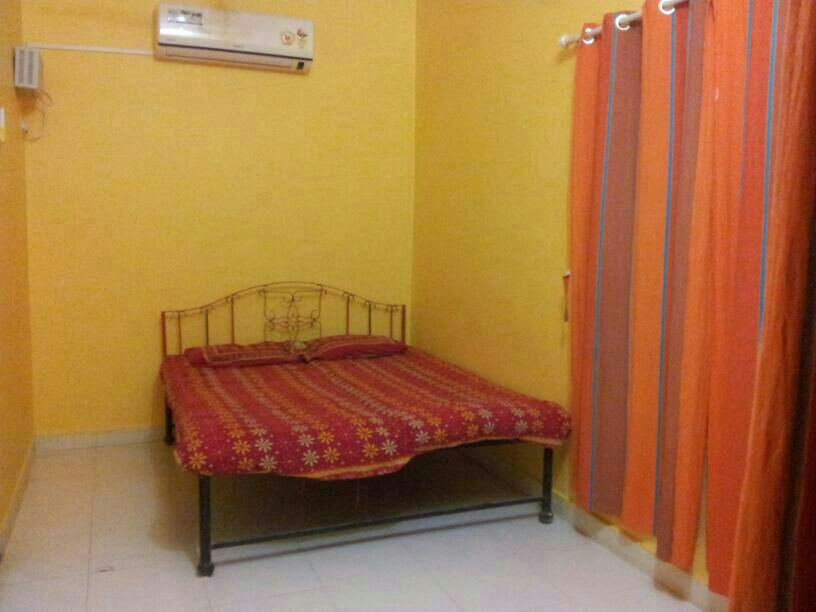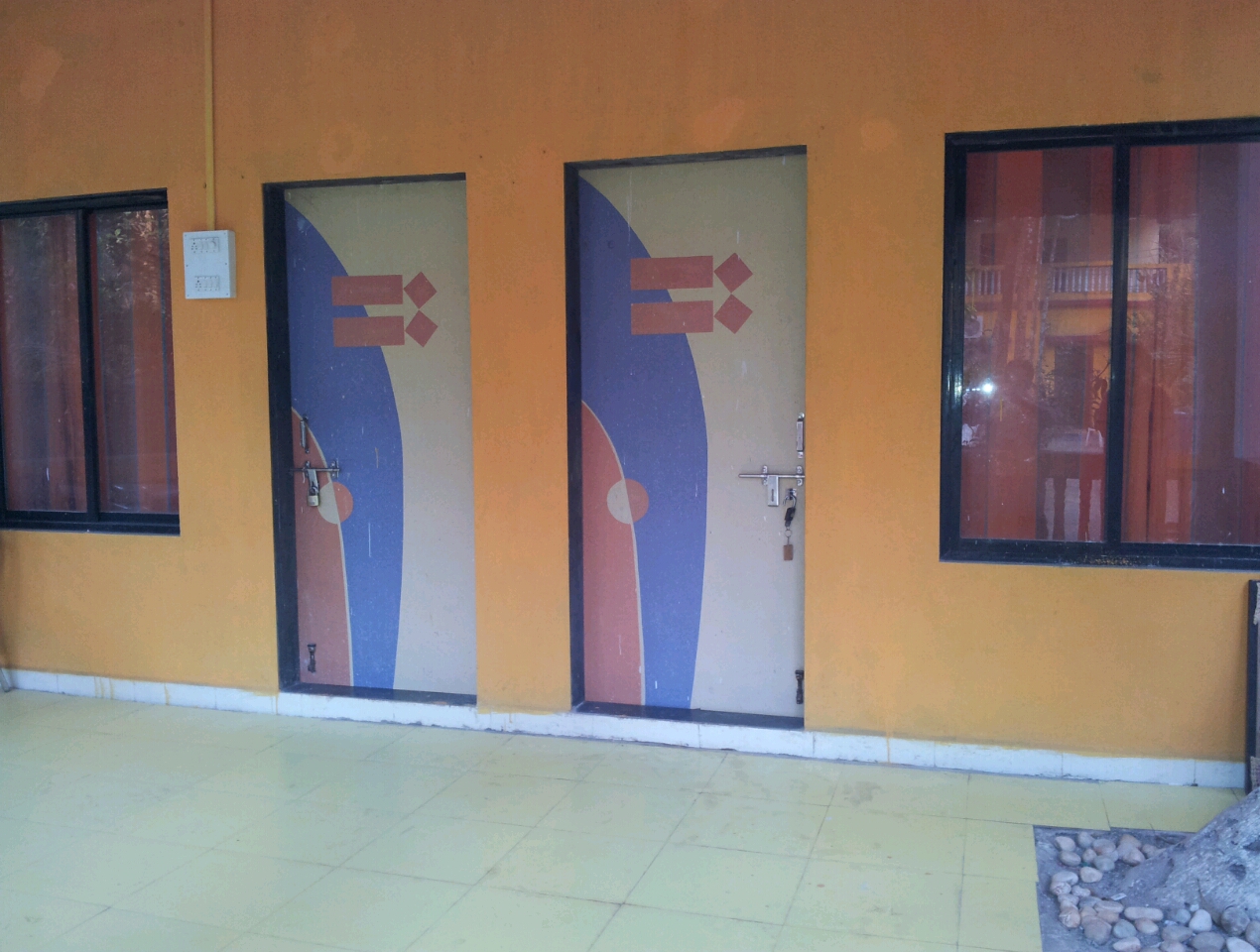 Akshi Bungalow
Our Akshi bungalow is surrounded by trees. There is lot of greenery outside.
Our guests enjoy open air dinning under shadow of palm trees
All rooms have marbonite flooring which gives decent and clean look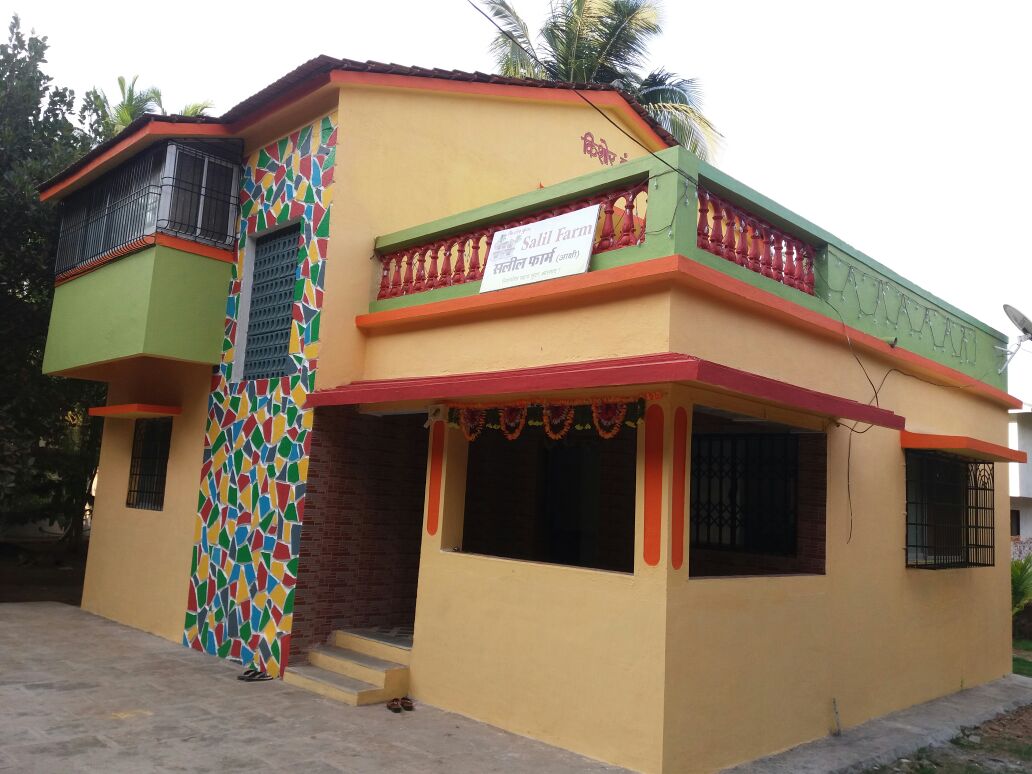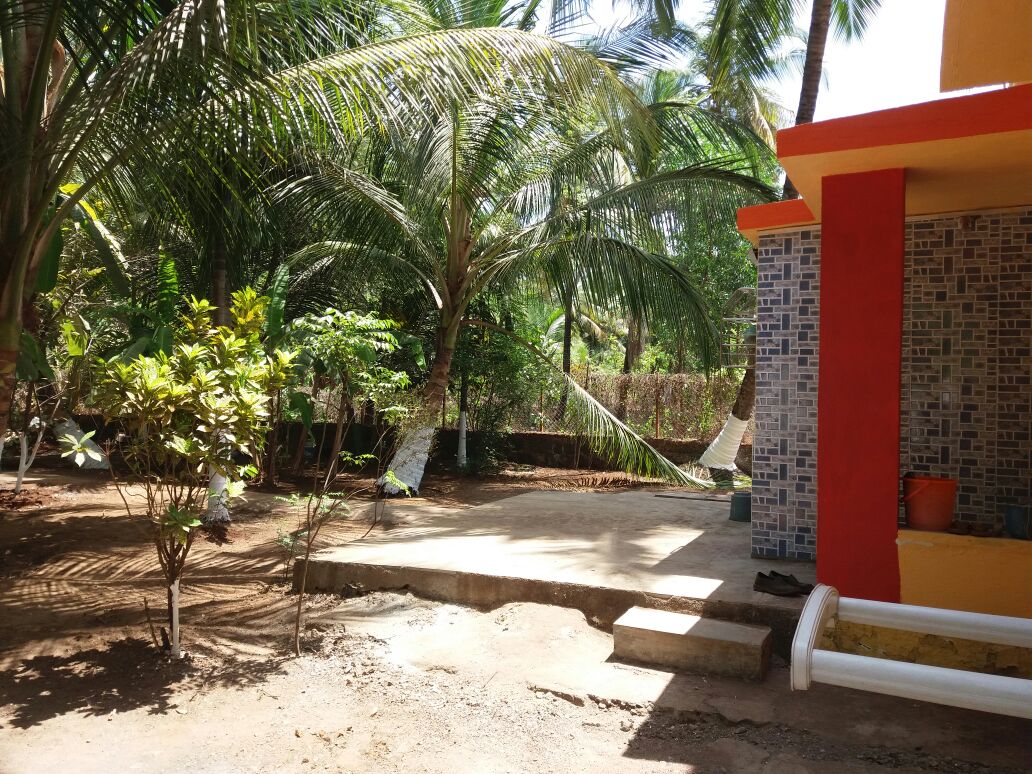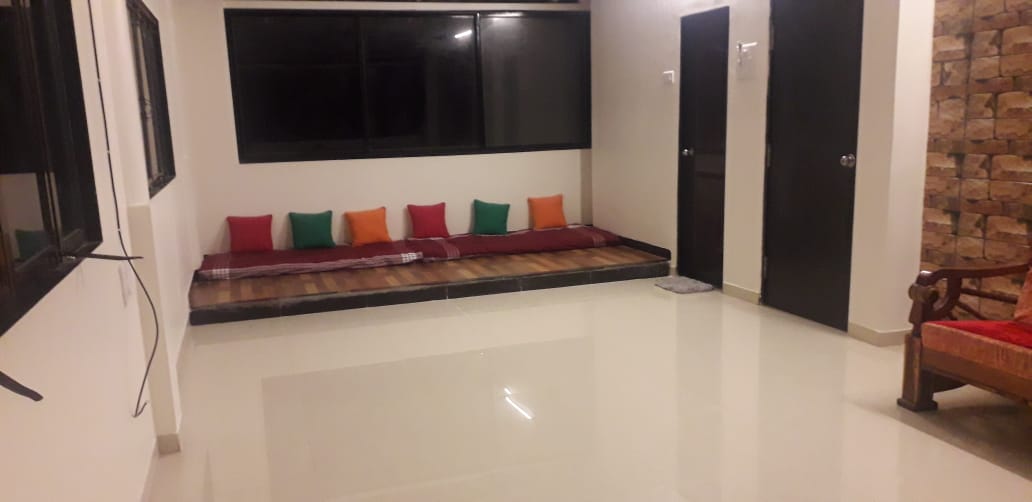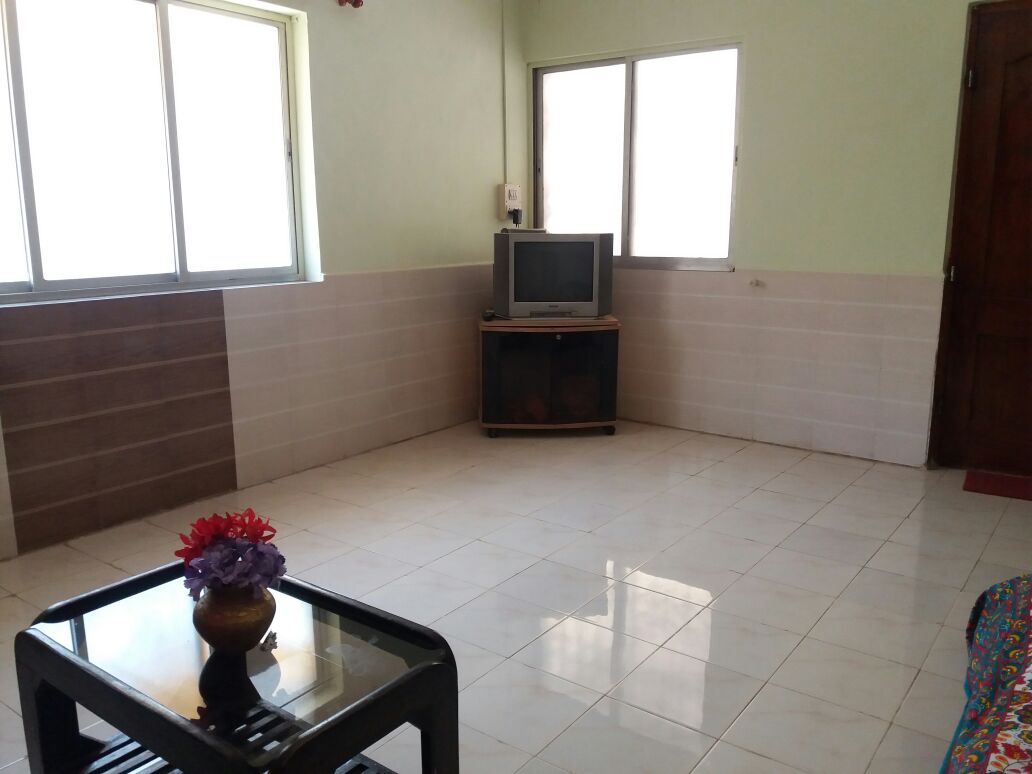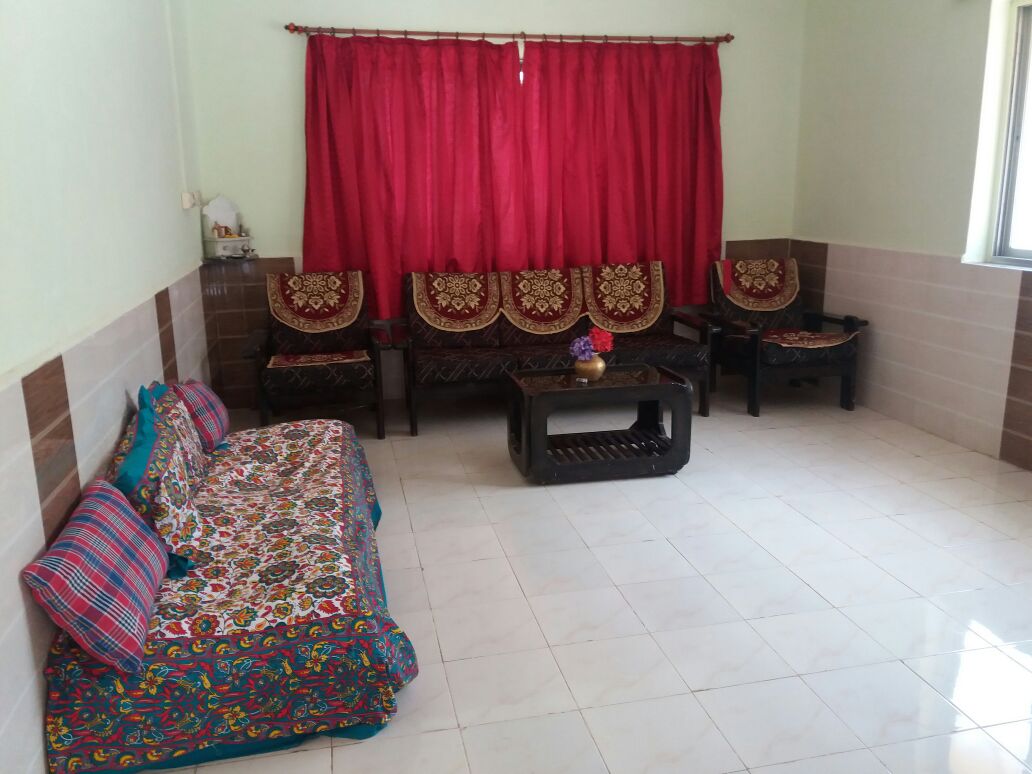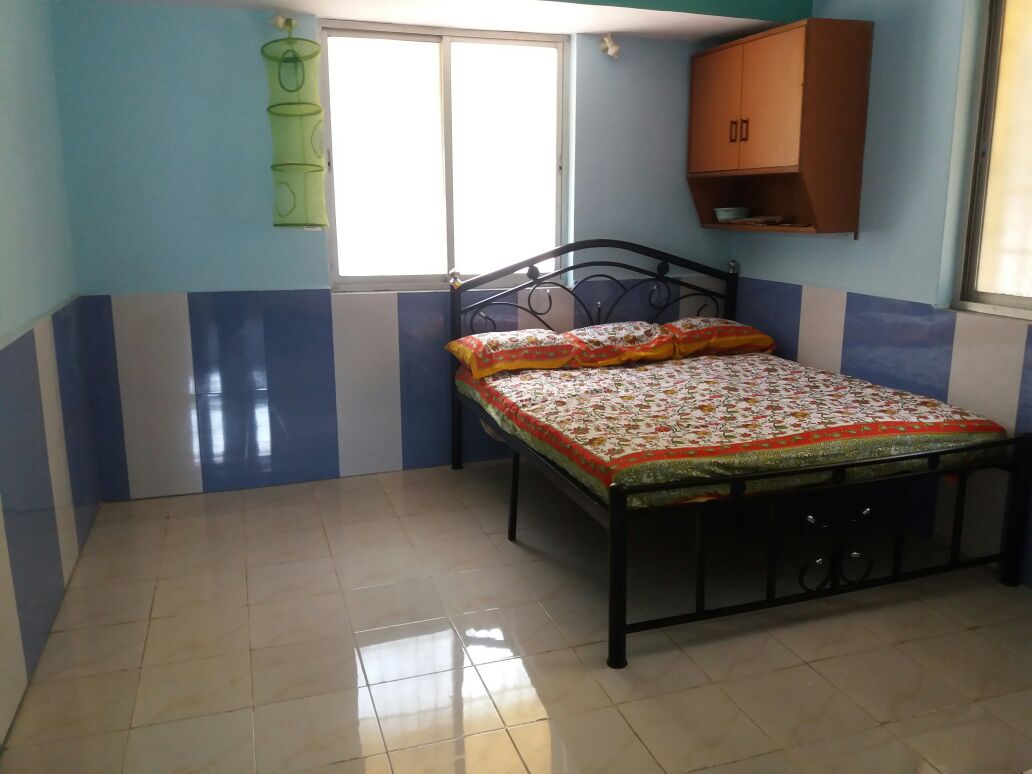 Terrace Cottage
Terrace Cottage for those people who prefer to relax on upper floors rather than on ground.
Dinning facility available in the big gallery.
All rooms have marbonite flooring which gives decent and clean look