Our Guests Reviews
We believe in mouth to mouth publicity and our main advertisers are our Guests. Our guests will appreciate about place only when they get good service and they spend quality time. Following are few reviews we got from our guests about Salil Farm Beach Resort.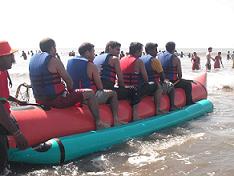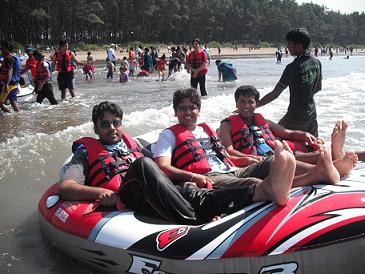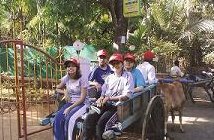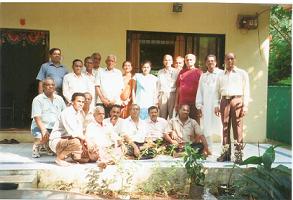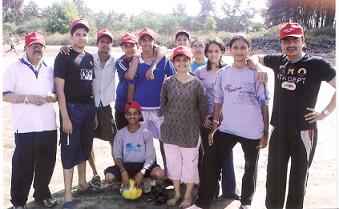 Mr.Ingle, Mr.Mestry & Mr.Mayekar & Group
Home with all the facilities of any resort. Really marvelous! We could experienced true relaxation in salil Farm. This is really nice place for senior citizens like us.
Summer Adventure Camp
It is very neat and clean home. Special thanks to Shashikaka from all of us for arranging bullock cart ride,Paraglyding, Valley crossing, Air Rifle Shooting and Zoomaring.
Satish Mokashi (Girgaum)
Nice place to stay with homely atmosphere. Special thanks to Shashi and Prapti for making us feel at home.
Mithila Sardesai & Group (Badlapur)
It is so refreshing after spending two days at your resort. We will plan to visit here very soon.
Nikhil Bapat & Family (Pune)
Many thanks to Shashi and Prapti for arranging our trip in a short notice.
Sankalp Group (Malad)
If you ever dreamt of spending some time in green zone which is free from any kind of pollution then you should come to this place.
Prashant Gaonkar (Dahisar)
Homely atmosphere of Salil Farm (Resort, Beach) makes us feel that we are at home and that too in refreshing surrounding.
Vikrant Mhatre & Group (Virar)
We will give full marks for Hospitability, Food and guidance given by Shashi for visiting nearby places. Instead of wasting our time for visiting all the nearby places he showed us only selected places.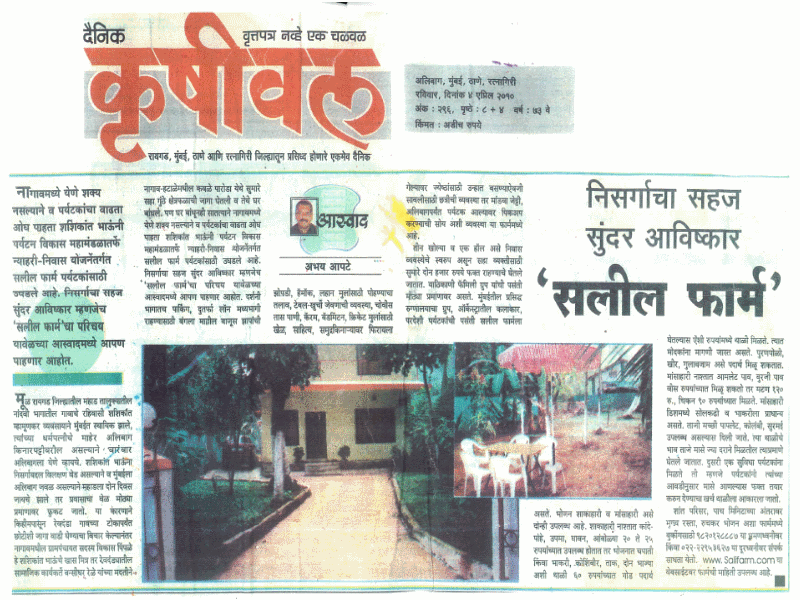 Swati Pawar (Dapodi, Pune)
We had a good long vacation of 4 days at your Farm (Resort, Beach) house. It was a pleasant place to live in. The food which came from Naik's place was good. We felt homely while we were away from our house.