Places of Interests
Nagaon Beach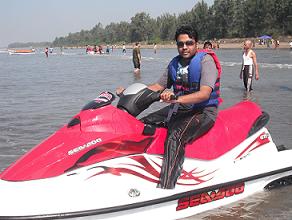 Nagaon Beach is very inviting beach which is just 5 minutes drive from Salil Farm. This is very less visited beach and as a result it is very quiet beach. This beach has sparkling white sand. You can enjoy total privacy, and solitude at this place.

The beach is surrounded by suru trees and cypress grove and is visited by number of tourists for its clean water. Water sports like boat ride, kayaking and island trips can also be enjoyed by the tourists. This place is very famous for coconut and betel-nuts.
Akshi Beach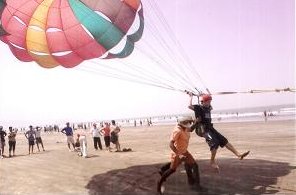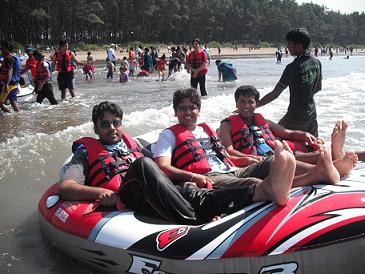 This is one of the best places to visit near Nagaon. It is serene, clean and has a shallow gradient. The sand extends about 100m. Akshi beach is 3.5 km from Salil Farm. A variety of birds and different flora can be seen at the beach. Akshi Beach has clean water and is ideal for swimming purposes.
Kashid Beach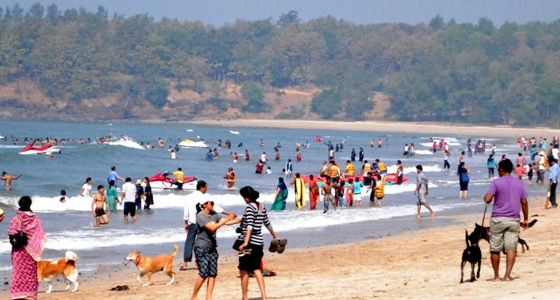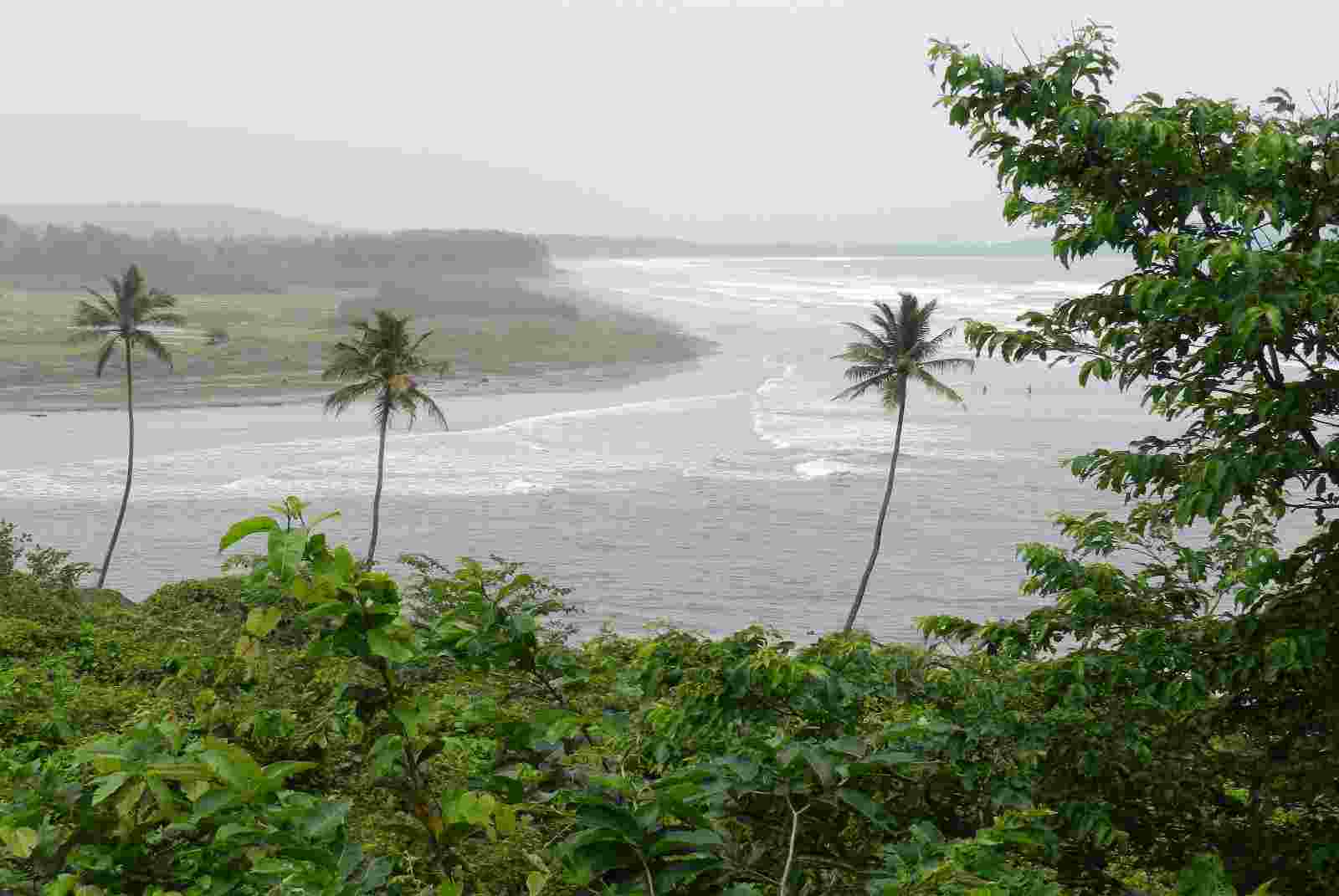 Kashid can be reached from Alibag by road. The drive is very scenic and the small winding road goes through beautiful small villages. You can recognize Kashid by tall trees and an open view to the sea. This is a paradise closest to Mumbai, also called POORMANS GOA. It is the ideal place for a beach getaway from mumbai and pune. Even though there is not much you can do there in terms of activities but a suitable place for folk who like to runaway from the hustle bustle of the metro. Its virgin beaches always have something to explore and the enchanting atmosphere always is very welcoming.
Alibag Magnetic Observatory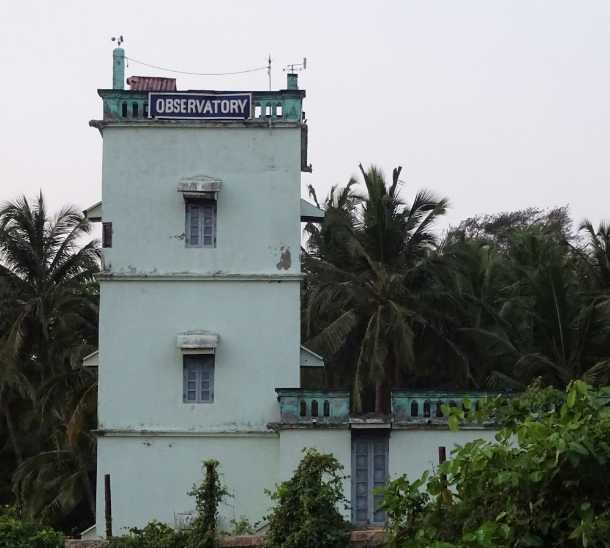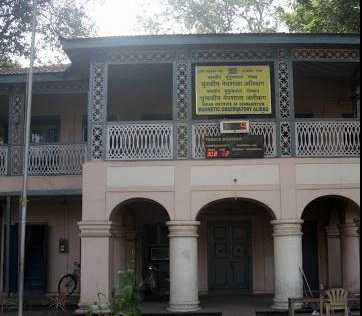 Magnetic Observatory was established in 1904 in Alibaug, which serves as one of the significant observatories to form a global network. It is located on the beach along the J.S.M. College of Alibaug. The observatory provides record for the geomagnetic observations.
The observatory has two buildings; the first building has magnetometers that record changes occurring in the Geo magnetic fields. The second building consists of precision recording instruments, which give data about geo magnetic storms caused by solar storms. It is believed that the data is exchanged in every 12 minutes.
Birla Mandir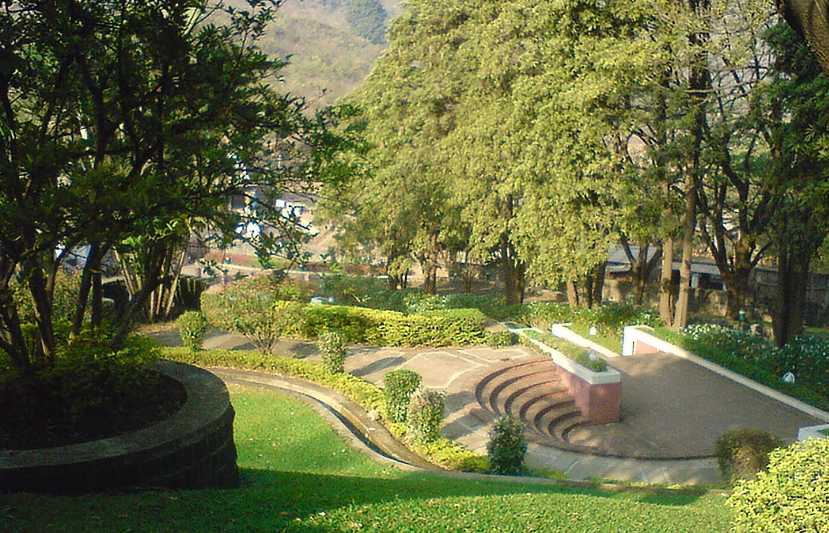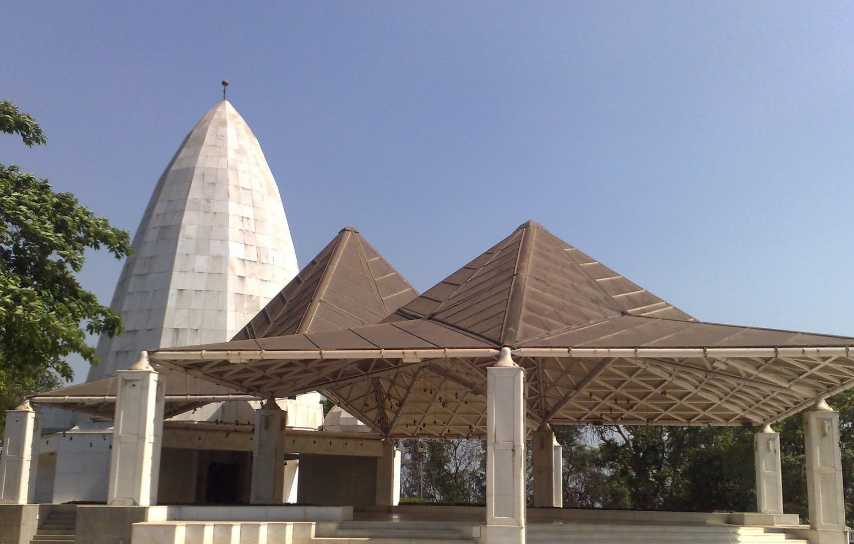 9 kms. from Alibaug Nagaon across Revdanda Bridge, to the left is this beautiful temple within the Vikram Ispat premises. The towering dome in exquisite white granite is visible from a long distance. Situated on a small hillock, you can walk up to the temple over well-paved stairs. The surroundings of the temple are made up of a well-planned garden and colorful fountains. The prayer hall is open on all sides and the roof is made of transparent Polymorph sheet.

The temple has idols of Shree Radha-Krishnna, Shree Shiv-Parvati, Goddess Druga and Lord Surya. Life-size statue of Late Aditya Birla Stands in the garden. The pooja and prayer can be attended at 9am and 7.15pm every day. Entry into the temple premises is open from 6am to 11.30am and 4.30pm to 9.pm only. ST buses, 3 or 10 seaters are available from Alibaug Nagaon..
Shri Datta Mandir, Bhovale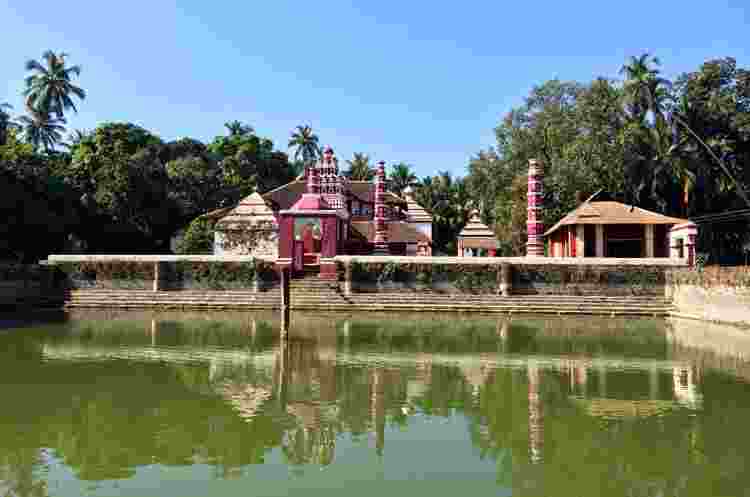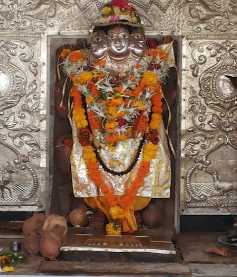 7 kms from Alibaug Nagaon on Alibag-Revdanda road, this is another very famous hill shrine. One has to climb around 700 stairs to reach this shrine surrounded by vegetation. Important landmarks are Swami Samartha Mutt, Sadhana Kutir, HareRam retiring room, Hare Ram Baba Dhuni Mandir, Audumbar Mutt, Mai Jankibai Mutt.
Colaba Fort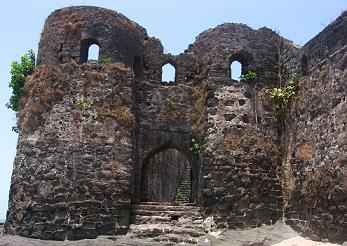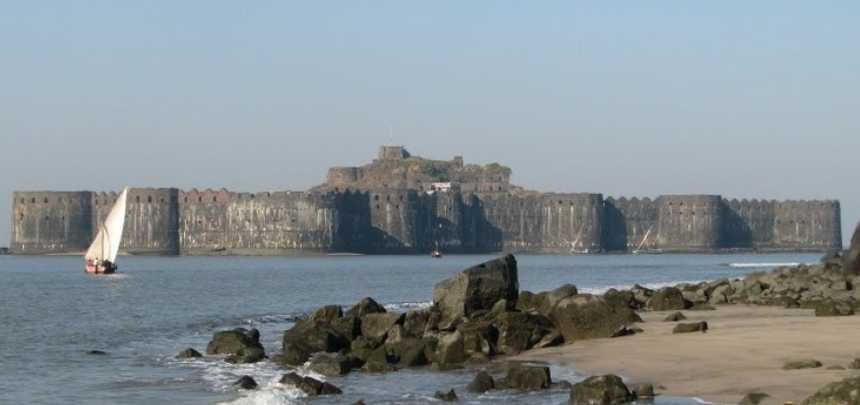 The Colaba Fort was constructed by Shivaji Maharaj. It is located 2 km inside the sea. Visitors can visit the fort only during low tide. The fort consists of sweet water well in the middle. There are many temples and fortifications along guns which face the sea. The fort is 300 years old. Carvings of tigers, peacocks, and elephants on the entrance arch can be seen. Near the gate there are shrines of Mahishasura and Padmavathi and other gods along with fort deity. A Ganesha temple was built in front of the sweet water tank in 1759. Better to visit here only during low tide. Visitors should check high and low tide timing from local authorities before visiting this fort
Shri Kankeshwar Mandir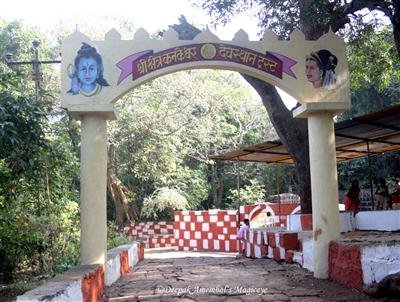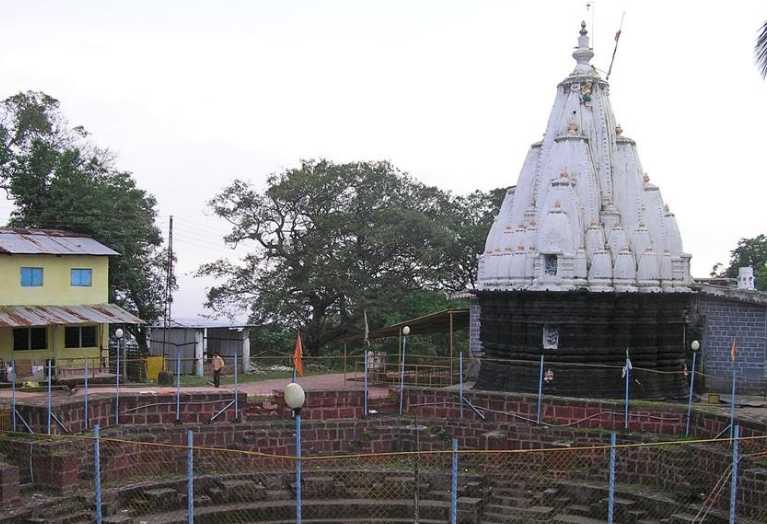 This very famous Shiv temple is 13 Km from Alibag in North direction on a 900 feet. There are almost 700 steps to climb which takes almost one hour to reach to the top. This temple was built by Raja Ramdeorai Yadav. The height of temple is 54 feet. There is 4 feet long "Pindi" of Lord Shiv. There are various landmarks which you should know some of them are MohanGiri and Balgiri, Jambhali Plateau, Gods Stair, Nagoba Rest etc. There are four temples on the hill which comprises of Shri Hanuman, shri Paleshwar, Shri Balram Krishna and Lord Shiv. Every year on the day of Kartik Poornima there is fair in this temple.
Murud Janjira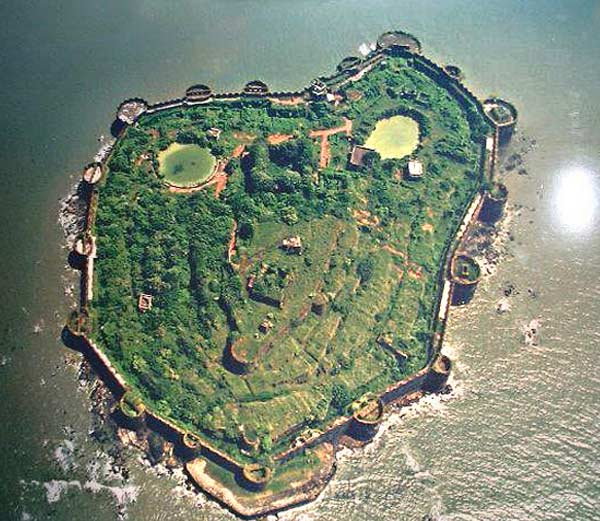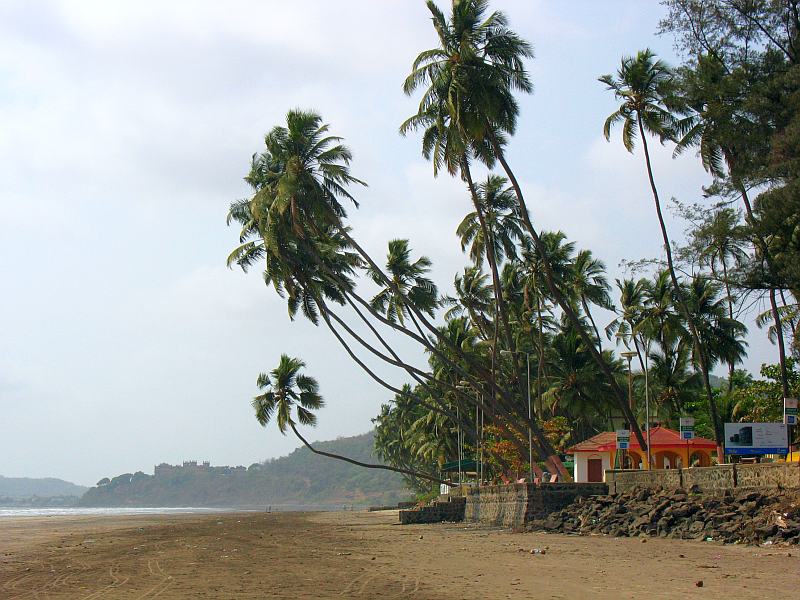 Murud is 42 km from Nagaon. You can get ample of buses and private vehicles to reach Murud. Janjira beach is further 5 kms drive from Murud.

Janjira Fort or the Janjira Jal-durg is one of the most impressive structures located in the Indian state of Maharashtra. You can site this fort in a small town named Murud. The best thing about this fort is that it is surrounded by water on all sides and that is why is also referred to as Island Fort. It is one of the premier attractions of the town. Janjira Fort is one of its kinds in the whole India.