Services Offered By Us
Accomodation & Tariff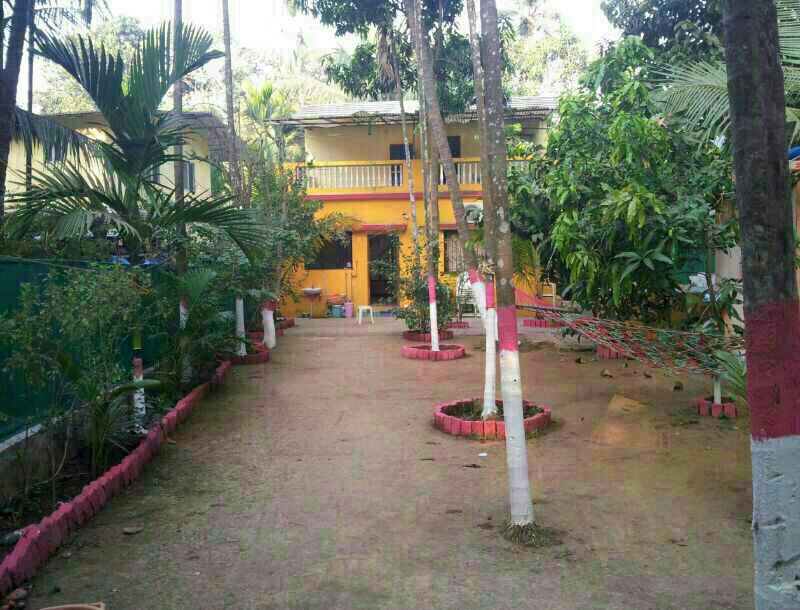 Salil Farm Beach Resort is a beautiful bungalow with garden, lawn, large hall and comfortable bed romms can easily accomodate 3 families or 10-15 persons.
Bungalow Tariff
Full Bungalow per day [For staying only]
| | | | |
| --- | --- | --- | --- |
| For Weekends | Rs.3,000/- per day | For 6 Persons | Extra Person Rs.500/- |
| For Weekdays | Rs.2,500/- per day | For 6 Persons | Extra Person Rs.300/- |
Atractive packages are also available for groups [ including - Stay, Breakfast, Lunch, Dinner.]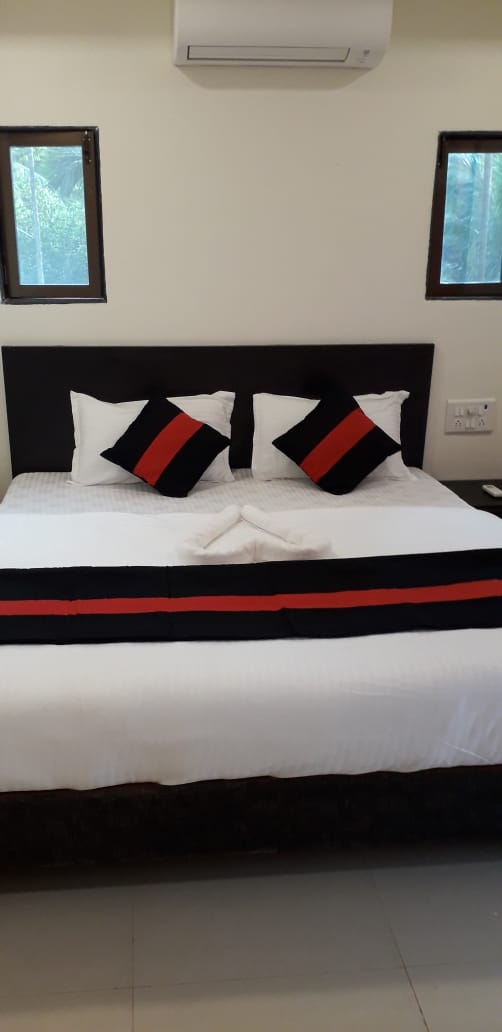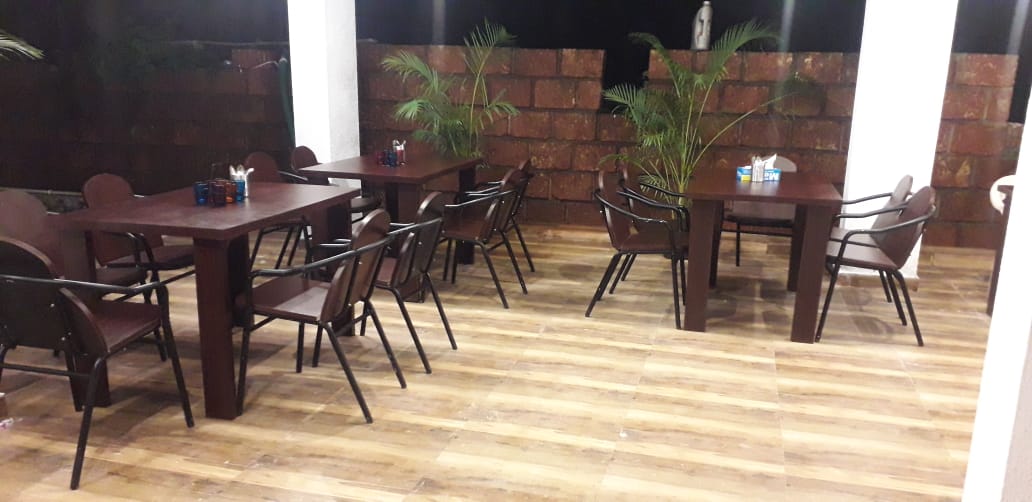 [ Separate Cottages are also available]
Special Rate for larger groups (Especially for school and college students)
Check In / Check Out time : 10:00 am
Holiday / Festival Rates will be different.
Child above 7 years will be charged fully.
Advance will be 50% (Full booking amount for Festive Season)
Imp : Prices are subject to change as per season without any prior notice.
Authentic Veg and Non-Veg food available at reasonable prices.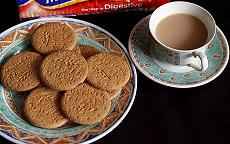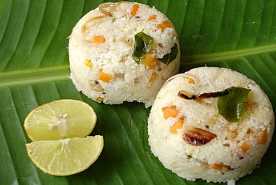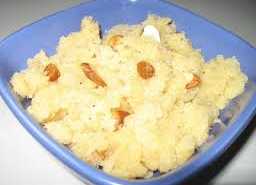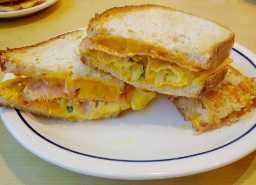 Beverages :Tea and Coffee
Snacks :Upma / Poha, Sheera, Omlet Bread, Burji Bread
Lunch & Dinner
Veg Thali
Two Vegetables, Dal, Rice, 3 Chapati or
2 Bhakri, Salad and Papad
Non-Veg (Chicken Thali)
Chicken Masala, Solkadhi, Rice, 3 Chapati or
2 Bhakri, Papad and Salad
Sea Food (Fish on Availability)
Fish Gravy, Fish Fry, Solkadhi, Rice, 3 Chapati or 2 Bhakri,Papad and Salad
Mutton Thali
Mutton Masala, Solkadhi, Rice, 3 Chapati or 2 Bhakri, Papad and Salad
Amenities Provided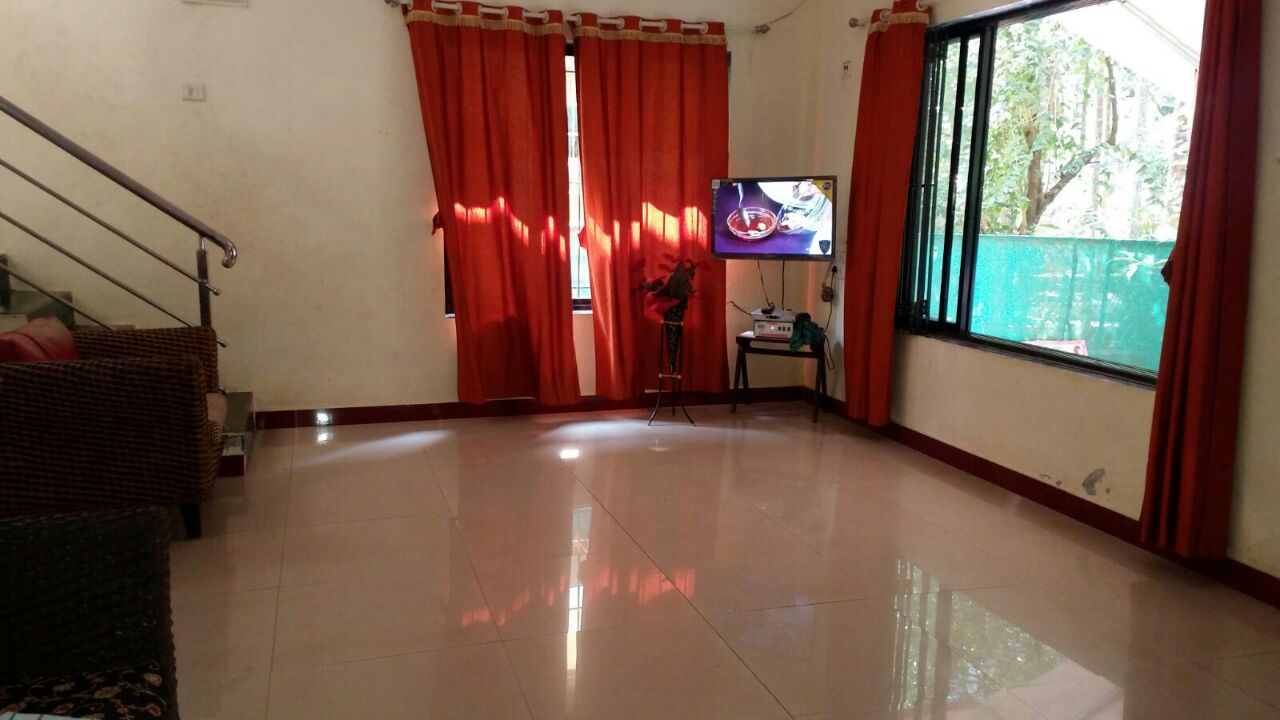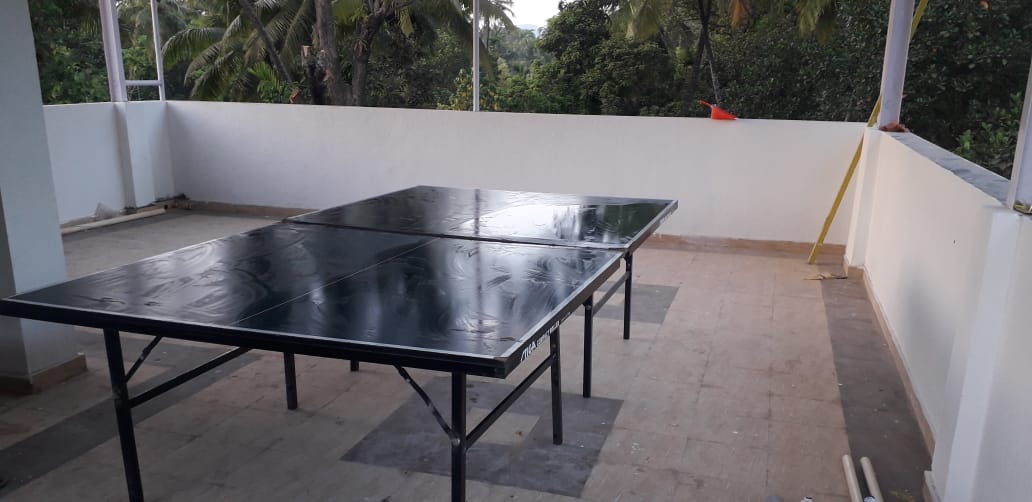 A/c & Non A/c rooms with homely decoration.
Car Parking
All rooms with running hot/cold water and bath attached.
Jhoola / Hammock to relax
Cable TV
Inverter Backup Support
Various types of games Indoor and Outdoor
Chargeable Amenities
Bullock Cart Ride (can be arranged as per request)
Paragliding, Horse Cart, Speed Boating, Banana Ride available at beaches
Payment Information

On confirmation from our guest about their arrival date and time we provide our account details to the guests. Then guest can deposit tariff charges in any branch of our bankers by using core banking facility. Once we get confirmation from our bankers about payment we confirm our guests booking on particular date.
Untill and unless we receive payment in our account, bungalow can not be booked on our guests name.
Terms & Conditions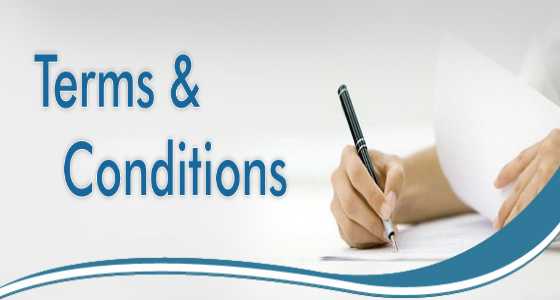 * Booking will be confirmed on receiving 100% booking amount.
* After confirm booking we need to know arrival and departure time from our guest at least 2 days in advance.
* Cancellation or change in arrival date has to be communicated well in advance so we can make our bungalow available to other guests
Cancellation Policy & Charges
25% if cancelled TEN days in advance.
50% if cancelled EIGHT days in advance.
100% if cancelled FOUR days in advance or later.